What Texas girl would be complete without good clothes, good friends, and good fun? Not this one, thats why I have a passion for sharing my fashion!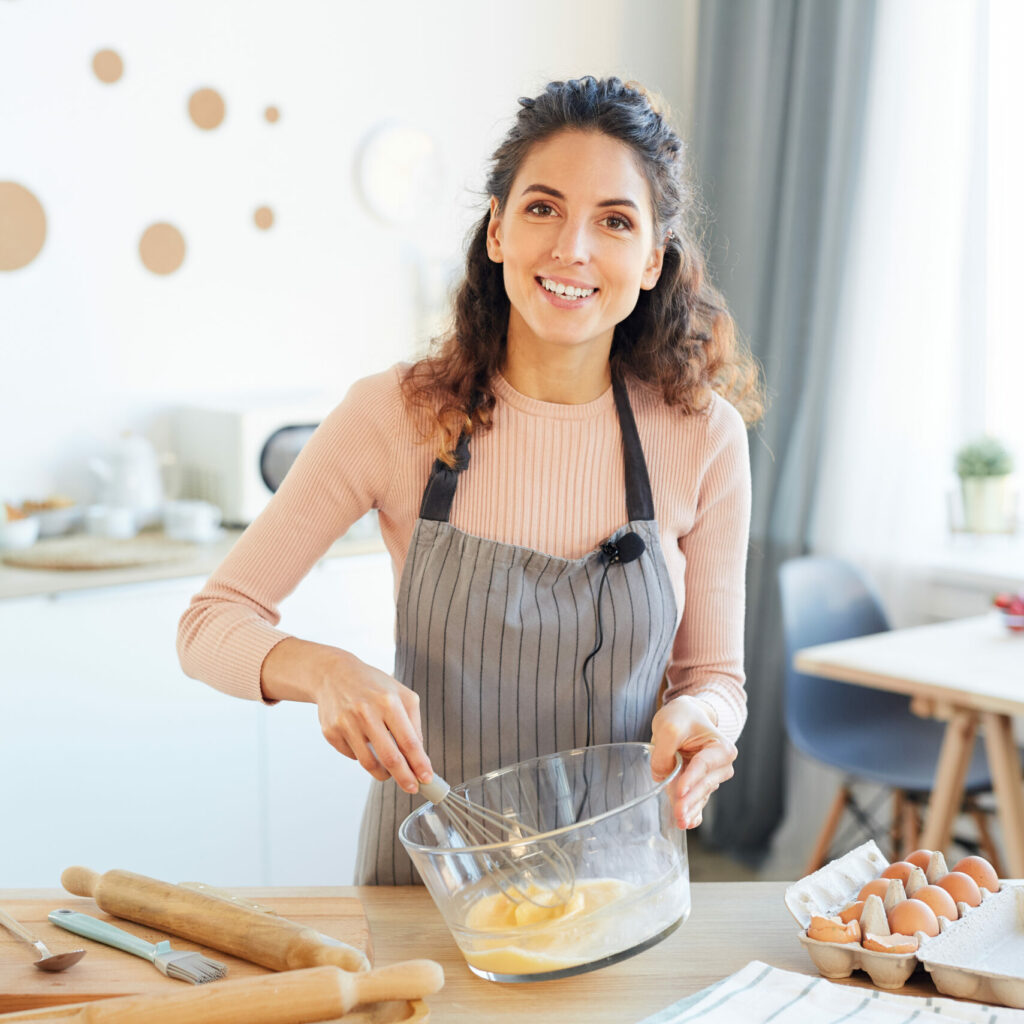 Did I mention that I love DIY? I also love to travel, but most of all I love to cook almost anything!
Get our best recipes & expert tips right into your inbox!
Join over 10k subscribers
Unsubscribe anytime you want.