DIY & Home Improvement Projects
My "other passion". I started DIY with simple, small projects, worked my way up to building small furniture and kitchen accessories. I've even helped in some new construction at our home; but I leave most of those projects to the experts.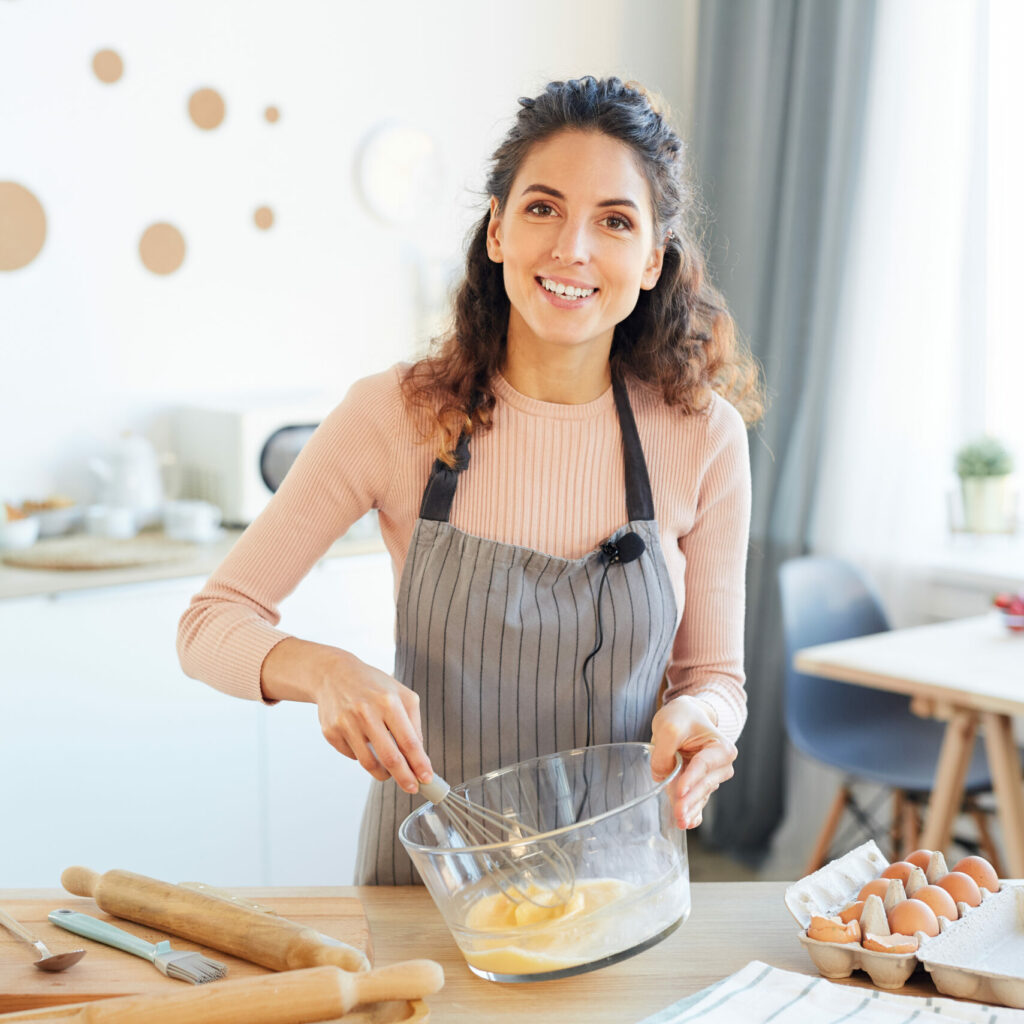 Did I mention that I love DIY? I also love to travel, but most of all I love to cook almost anything!
Get our best recipes & expert tips right into your inbox!
Join over 10k subscribers
Unsubscribe anytime you want.